Beans, Beans, Beans! Keep this post . . . fabulous recipes!

Thanks Juneinwellness!
Jump In Wellness
Beans and legumes are some of the healthiest foods out there. First, they are all vegan, which is great. Beans also carry a lot of protein with not very many calories, so when you are working out but also trying to slim down these are great to have in every meal. Last, beans have a great amount of fiber and good carbs. If you need a gluten-free food that has a lot of fiber look no further! For all of these reasons, I decided to put together a pretty big list of great bean and legume recipes, just for you! FYI: All of these recipes are vegan, and can be made to be gluten-free. 
1) Chilaquiles Casserole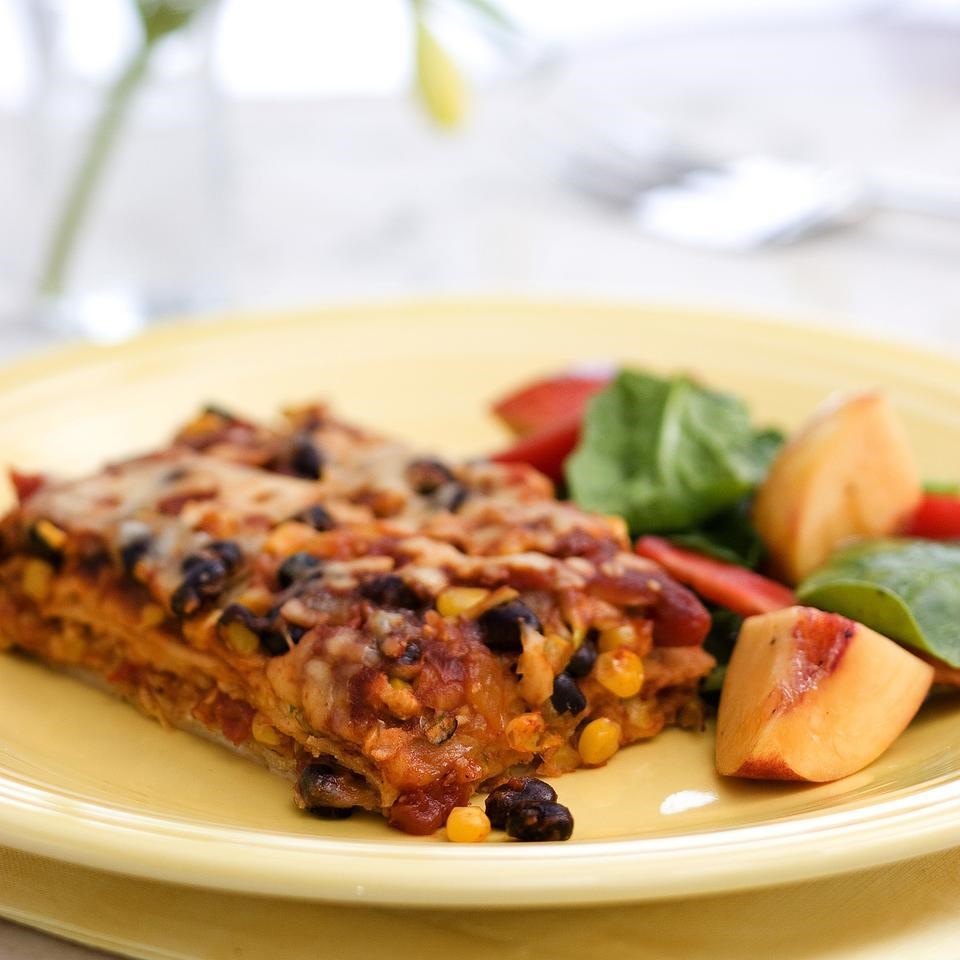 More fromEatingWell
This version of enchilada-style chilaquiles casserole is packed with nutritious beans and vegetables. It can vary in heat level so find one that suits your taste. If you want to…
View original post 2,733 more words